Testimonials
Hear What Real Clients Have to Say
Heritage™ Internet Technologies Values great customer service above all else, but don't take our word for it, listen to what our clients have to say.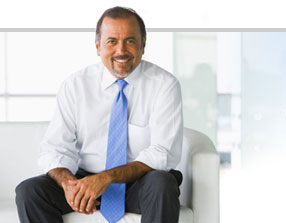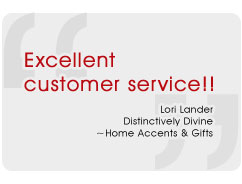 "Great value for the money! I've been with Hit Web Design for several years now and they have taken my business farther than I ever expected. My web site is an intense database-driven program serving the U.S. military, helping them buy and sell their vehicles. With Hit Web Design's expert database and graphical design teams, my military customers are able to easily create their listings and make a quick sale."
-Randy
"Please accept this short note of gratitude to Heritage Web Solutions, and especially to one of your designers Cindy Mann, who has done a marvelous job on our newly designed web site now active on line. We of course are very happy with a job well done, and we surely will let others know where to get a fantastic web site."
-Trevor
"I just wanted to comment on what a great experience I had working with Nathan. He did a great job designing my site, and was very responsive to my needs and turning around the content as soon as I got it to him.
My experience so far with everyone involved with Heritage has been very professional. They have guided me through the entire project since I didn't really know what I was doing.
Thanks for a great site!"
-Greg
"Sean has been wonderful. He is very patient and his work is outstanding. We have made several changes and he did as we asked with the utmost professionalism. We have bragged and boasted on Heritage Internet Technologies."
-Karon

"I could not possibly give these folks on your team more accolades. I am grateful for their help and total commitment, to feel I was their only project. Hat's off to Mike and Victoria."
-Pat
"I wanted to report to you that Chris, my web designer, has created a wonderful web site for me. He has been patient with me, understanding my needs, granting my requests and overall, a most pleasing professional.
I just emailed many people I know about my new site and all responses have been very positive.
Thank you for the opportunity to have worked with Chris as part of the Heritage Web
-Nancy
"Just a note to say what a pleasure it has been in working with your company, especially Mr. Josh L. who designed my new website. I kind of knew what my theme was going to be or at least what I wanted it to be and Josh brought it to life. He was very easy to work with and somehow knew what I wanted my site to look like and the message I wanted to send. He did a great job"
-Jim